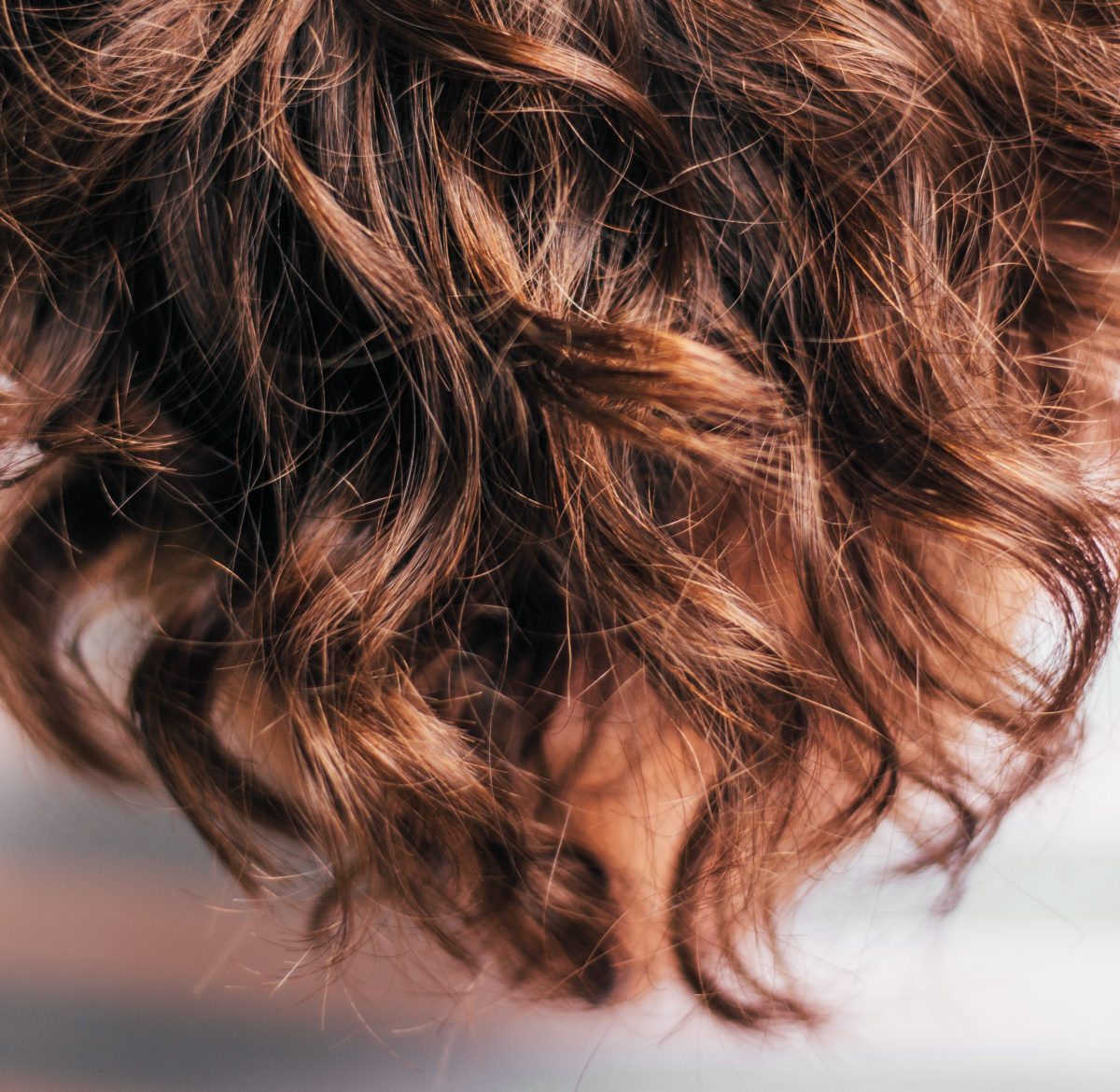 Differences between hair extensions methods. Which techniques damage your hair?
Want to give extensions a go and not sure where to start? Are you an experienced user still in the look for those perfect extensions?
This is a guide through the pros and cons of the most used hair extensions in the market. Depending on the style, budget and maintenance you are looking for, there are numerous options to consider. However, in our 12 years of experience, it is not new for us to see customer distressed after one of these techniques have ruined their hair. Most frequently used options are listed below, along with their approximate prices, maintenance needed and possible risks.
Micro Rings. The technique is based on attaching strands of hair to the root using a small metallic ring (reputable salons will put a silicone ring between the metal and the hair to add some protection). This ring gets clamped tight to the hair to secure it.
The pros of this method are few. The application and maintenance is easy and the cost is not elevated (around £400-700 per installation with £70-100 refits every 3 to 4 months). However, if your hair is slightly oily, these rings can easily slide out, which then will have to be refitted on your next maintenance appointment. Your hair can easily tangle and mat once it grows and hair snaps quite easily if it gets stuck to the rings. Not a very hair friendly choice.
Pre Bonds. Strands of hair that, as it says, bond with your own natural hair through either Keratin bonds or straight up glue. If your salon is reputable, it should use Keratin, which is a protein that bonds naturally with your hair, preventing it from damage. Although they can last a long time, here is the tricky part: the longer you keep them on, the more likely your hair Is to get damaged, matted and tangled. You should avoid using oil-based products and refrain from products that contain sulfates to prevent damage to the bonds themselves. You should also limit the amount of styling you do, which make this option a bit high maintenance. Prices can range from £600 to £800 depending on the hair quality.
Tapes. Similar to the Keratin bonds, tape-in extensions are basically a pre-glued weft that attaches to your roots/scalp with heat. Keratin or not, this is still glue, and it can damage your hair quite a bit. We have seen cases on which the taped glue fuses together and it's a nightmare to get it off the natural hair. Maintenance has to be done every 6 weeks, which takes all the hair off and installs a new head of extensions. It costs around £450 to get a full head so this tells us that the hair quality is not very high. The advantage of this technique is that it's cheaper and quicker to install than the individual bonds, while providing a seamless finish. But, at what cost?
The Weave. Don't get us started on weaves. This technique consists of hair wefts sewed onto your hair, previously braided close to your scalp. This method is quite damaging, especially if your hair is fine or prone to breakage. The breaking and receding hair can be fairly obvious. Hair often snaps off, and with prolonged use your hairs can actually be pulled out from the follicle and become permanently damaged, meaning your hair can stop growing back. Installation time can take up to 5 hours and it costs around £600.
Knots. Also known as Brazilian knots, this technique wraps a strand of elasticated thread around the extension hair to tie it up to your natural hair. When done properly by a qualified specialist, this technique offers the best of all worlds: natural effortless look, low maintenance, and what's more important, absolutely no damage is done to the natural hair. It doesn't involve chemicals, heat, metal or anything that could prevent the hair from growing healthy underneath. Depending on the supplier, prices, maintenance and hair quality can vary.
KiaKnots adds a twist to the traditional Brazilian technique, whilst making sure the hair quality is the best possible. It uses only remy hair supplied from reputable and ethical providers and makes sure the knots are not installed too close to the scalp or too tight. Half a head costs £400 and adds thickness and body to your hair. A full head, for length and thickness, costs £600. Maintenance is needed every 3-4 months, this means removing your knots and refitting them back as your hair grows.
Depending on the level of commitment you are looking for and the style you are after, there are numerous options to consider. But if your hair is the priority then KiaKnots is the option for you!