Healthy Hair Extension Training at Kia Knots
Are you ready to take your Life
& Career to a whole new level with our hair extensions course in manchester?
Start installing and maintaining healthier extensions. No metal, weaves, chemicals, bonds, or damage. We offer a one day fast-track hair extensions course in Manchester that will allow you to take the next step into the extension industry. Be a part of the change, of Kia Knots and start your new career.
Join a growing franchise that has trained both international and local salons, hairdressers and stylists in Manchester and across the UK.
Learn and install the healthiest extensions that exist on the market with this training course. An up and coming, new method that will take the industry by storm! Using a technique similar to Brazilian knots using the special Kia Knot elasticated thread, you will be able to offer a revolutionary new extension technique that is extremely rare. Be one of the first in your area to offer! You'll see excellent client retention rates and long-term earnings. Learn all about colour-matching, aftercare and marketing yourself once the hair extension training is complete. The only thing you'll be left wondering is why you didn't take this hair extension course sooner.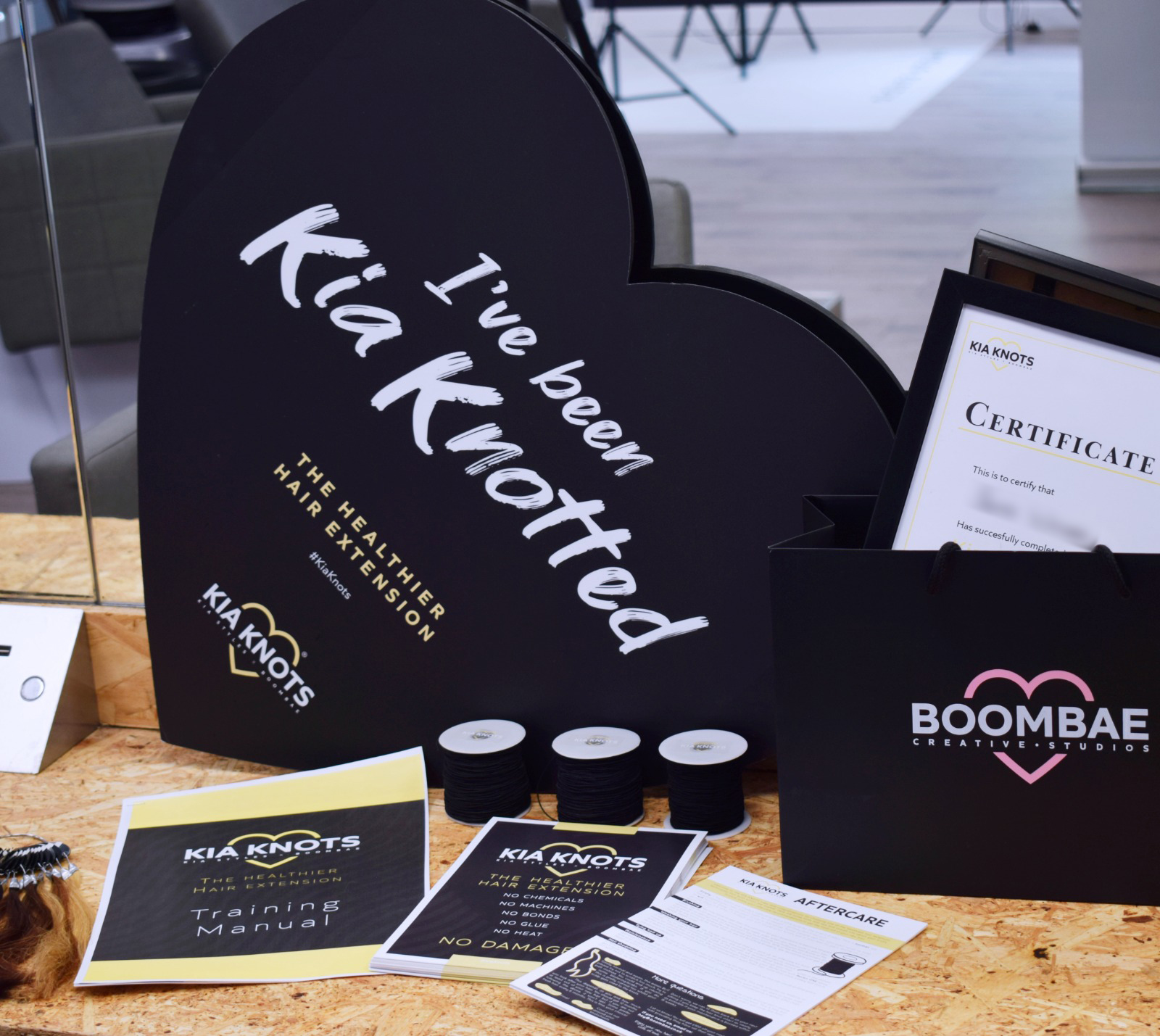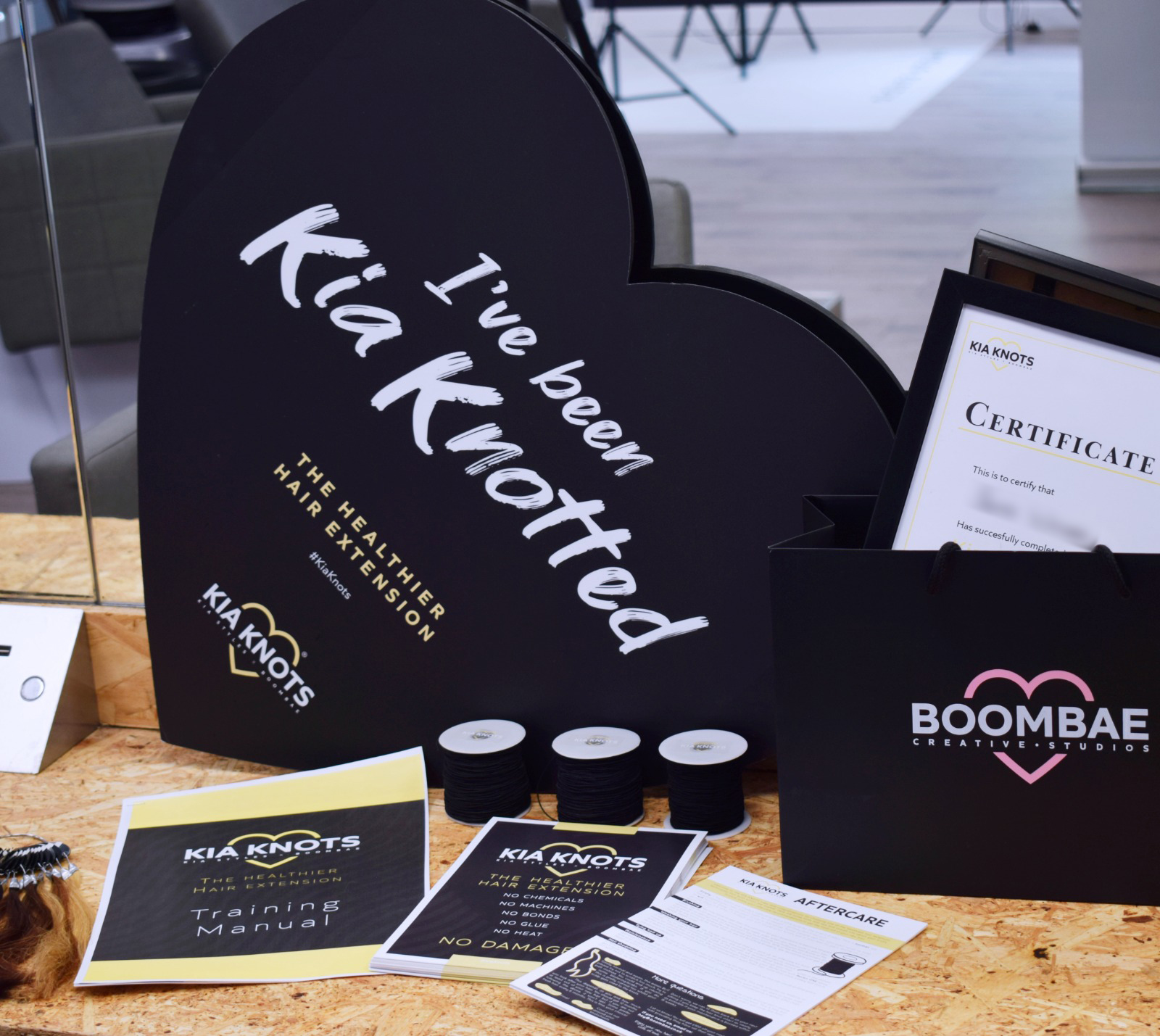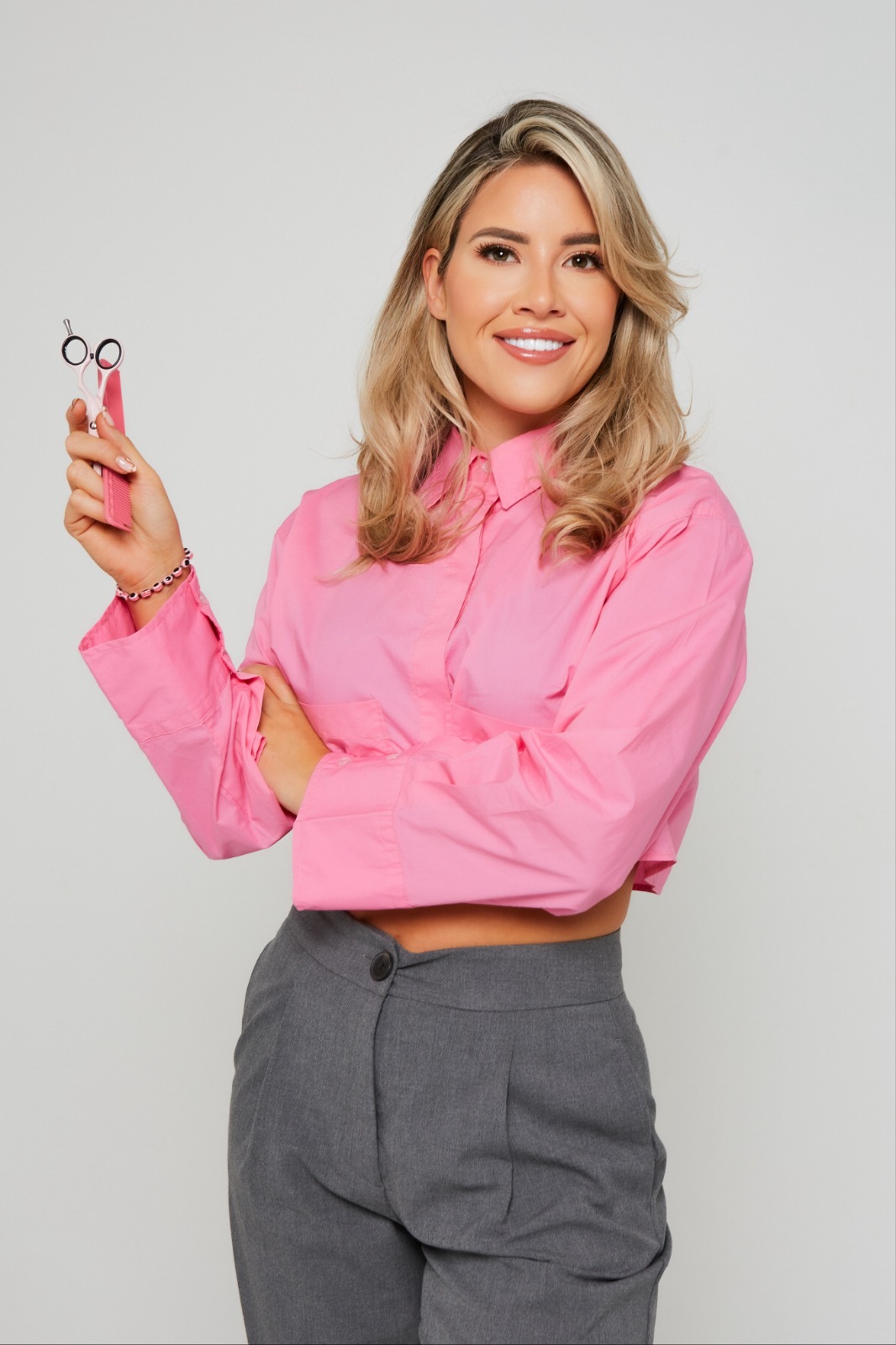 Kia is our boss lady and the creator of KiaKnots. She has over 12 years of experience in the industry. During her times as Art Director at Lunatic Fringe @ Robert Chambers in Dublin, she has worked for TV programs such as Celebrity Salon and Xpose. She then moved to Manchester and opened her own salon, Boombae, in 2019. Kia will show you the technique and teach all the knowledge you need to colour match, install, refit & remove KiaKnots Extensions.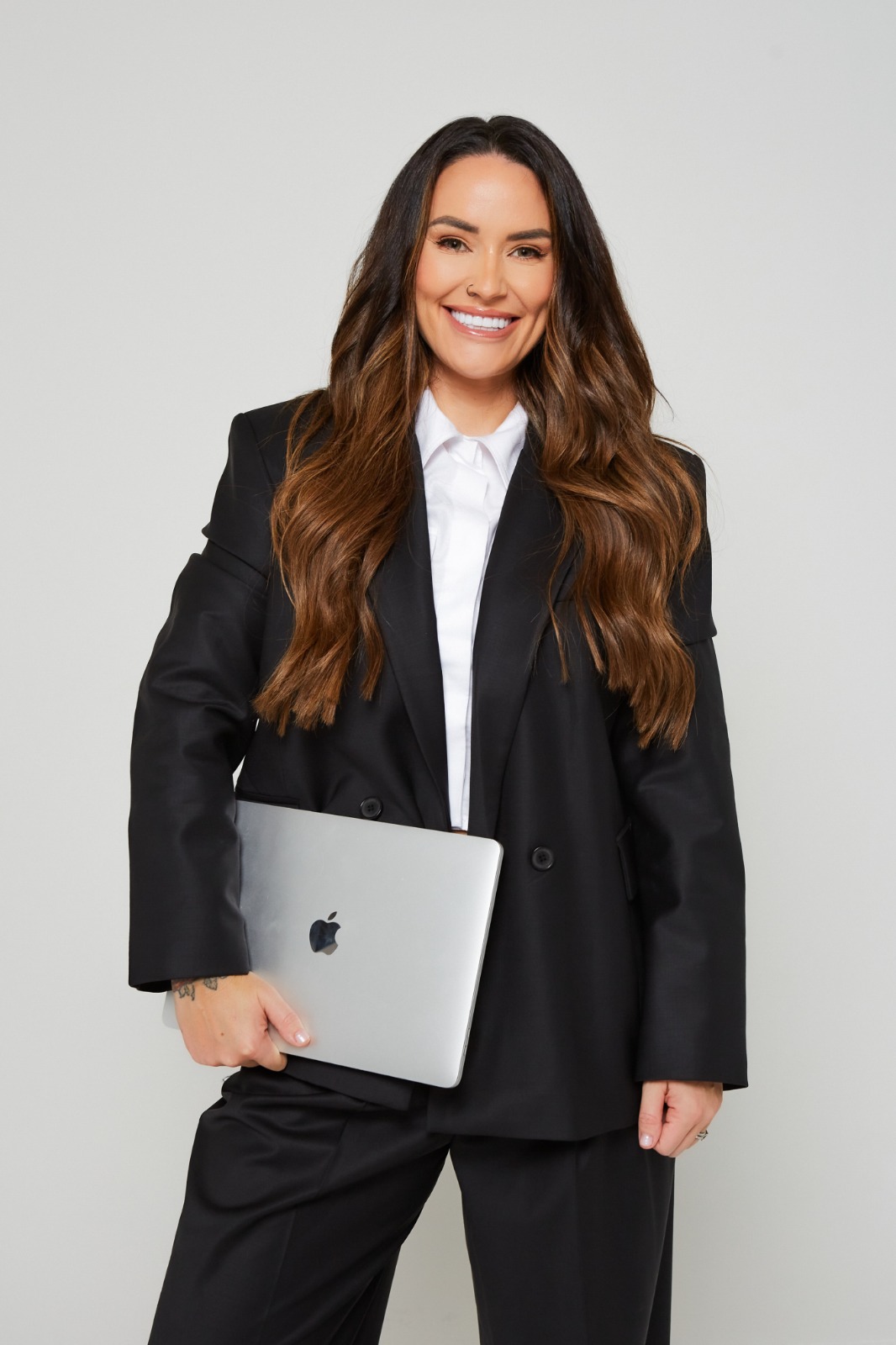 Carley is our business whizz. Founder of Kettlebell Kitchen and owner of Boombae, KiaKnots and Laser Club. Carley works behind the scenes ensuring everything runs smoothly. She is in charge of the Business & Marketing side of the course, and will give you the skills needed to market KiaKnots.
2024 KIA KNOTS
KICK START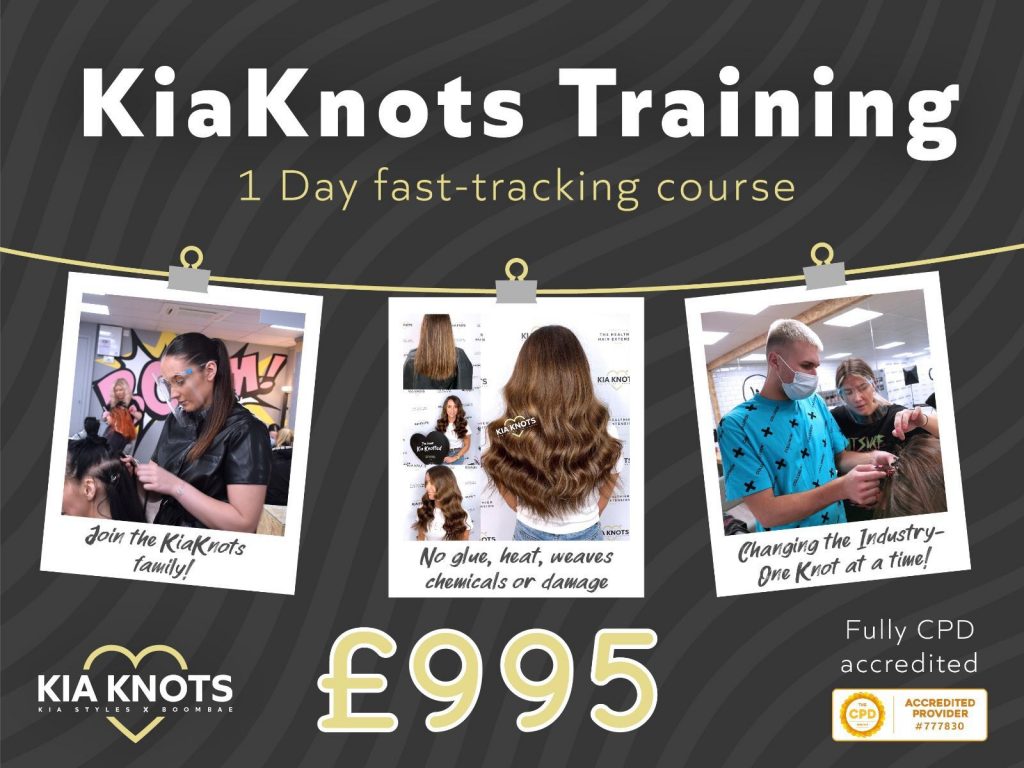 BECOME A KIA KNOTS TECHNICIAN
Let's change the world of hair extensions together!
Book Now for our next dates.
Non-refundable deposit of £250 to enroll you in the course
Next course dates releasing soon!