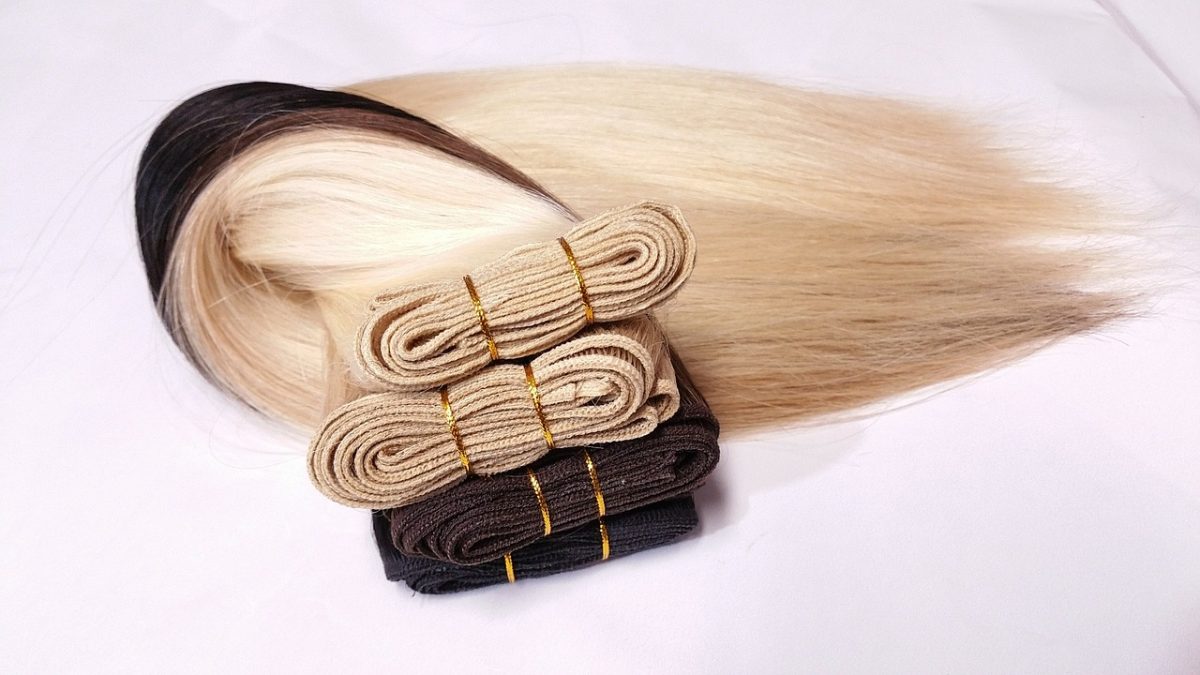 Can You Dye Hair Extensions?
When it comes to the wonderful world of hair extensions, people are constantly asking if it's safe to dye them. The dos and don'ts of hair extension care can seem daunting at first but put simply YES it's absolutely fine to colour your hair extensions as long as they're of a certain quality.
Here at Kia Knots, our golden rule is that you can do anything with human hair extensions that you can do with your natural hair! In this article we're going to look at the safest, healthiest, and most stylish ways to dye your hair extensions.
100% Human Hair, 100% Safe to Dye!
At Kia Knots, we use only the highest quality Remy hair for our hair extension services. Our hair is 100% human hair that has been cuticle aligned, cut from the same head, with absolutely no silicone added or coated to the hair. That's a guarantee. Why is this important? Well, because the hair is 100% human hair, you can dye, cut, and heat style our hair extensions to your heart's content!
Many weave wearers choose to dye their extensions to perfectly match their natural hair colour. Dyeing is perfectly safe and won't jeopardise the quality of the hair extensions one bit because they are 100% human hair.
How to Dye Hair Extensions
One crucial bit of advice we would always give when it comes to dyeing hair extensions is to always do a strand test first. Even though it's perfectly safe and healthy to dye 100% human hair extensions, we recommend initially applying dye to one small strand of hair. Not only does this let you see how the extensions will handle the dyeing process, but it also lets you see if you're happy to commit to that colour!
Our luxury Remy hair mimics natural hair in it's ability to be lightened or darkened with minimal damage. However, you should expect that it could take multiple dye applications to get the desired results. For example, dyeing black hair extensions to a more blonde or light brown colour requires stripping the extensions of its natural colour before bleaching to get that desired shade. This can take a few attempts, so don't be disheartened if it doesn't look light or dark enough after one application.
Be Careful with Chemicals
In this article we've discussed how quality Remy extensions mimic natural hair, and that dyeing these extensions is a perfectly fine thing to do. However, it is worth noting that as with your natural hair, harsh chemicals can strip and damage extensions over time, especially with plenty of repeated use. Be sure to use chemical dyes sparingly, as overuse can cause extensions to become weak and brittle.
Once you've dyed your set of quality Remy extensions, it's now time to find a style that's perfect for you! Check out our most recent blog post for tips and advice on styling your new hair extensions!