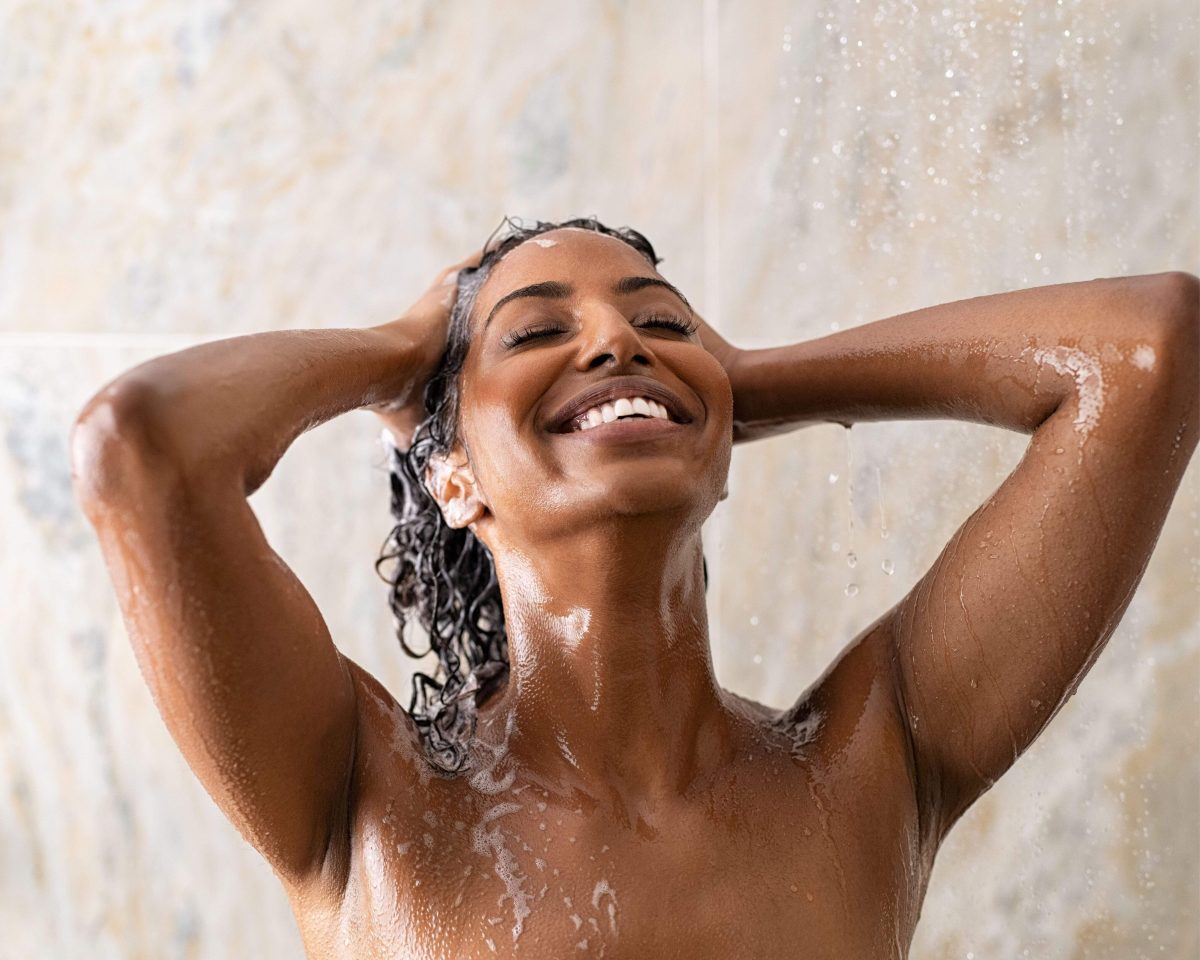 How to Prepare Your Hair for Hair Extensions
So, you've decided to take the plunge and go for a gorgeous set of hair extensions. You've done your research, imagined all the colours and lengths in the world, and your appointment is booked. Now you're wondering, what do I need to do to prepare my hair for extensions.
Fear not! There's not much prep involved that you wouldn't expect, but it's always helpful to take advice from industry professionals to make sure your hair is in perfectly healthy condition for new hair extensions.
Here at Kia Knots, we're more than happy to provide you with all you need to know when it comes to the wonderful world of hair extensions. In this article talking prep, and everything you can do before your appointment to make sure your hair is ready to rock!
6 Tips Before You Meet the Clips!
We've devised 6 top tips to make sure you're ready for your new hair extensions. Before attending your appointment, you should always make sure that:
1. Your hair is clean and has been recently washed
2. Your hair is completely flake-free
3. Your hair is bone dry to the touch
4. Your hair is tangle-free so the extensions can be applied easily
5. Your hair is smooth, healthy, and not brittle
6. Your hair is (reasonably) long and sturdy*
*This ensures that your hair is strong enough to handle the added weight of hair extensions without too much fuss.
Follow these 6 top tips and you're guaranteed hair extension-ready!
Clean is Queen
As you've probably noticed by now, the most important thing to consider when preparing to get your new extensions is keeping your hair clean. Less-than-ready hair makes adding hair extensions all the more difficult, as your natural hair is more likely to slip, shed, or break under the pressure of the extensions. If you're hair is particularly flaky, weak, or brittle, the extensions will simply slip and fail to install properly.
That's why at Kia Knots we always say Clean is Queen!
The Morning Of…
So, you've woken up on the morning of your hair extension appointment, what exactly do you need to do right before you leave for the salon. Washing the hair with quality shampoo and conditioner is a must.
After this, brush the hair so that it is totally tangle-free, and let the hair dry fully and naturally. All that's left to do then is put on a smile, and let the excitement begin for your new hair extensions.
Note: If you normally straighten your hair, that's absolutely fine to do before your appointment, just don't use any heat protectant on the root area of your hair, as this could affect the installation process.