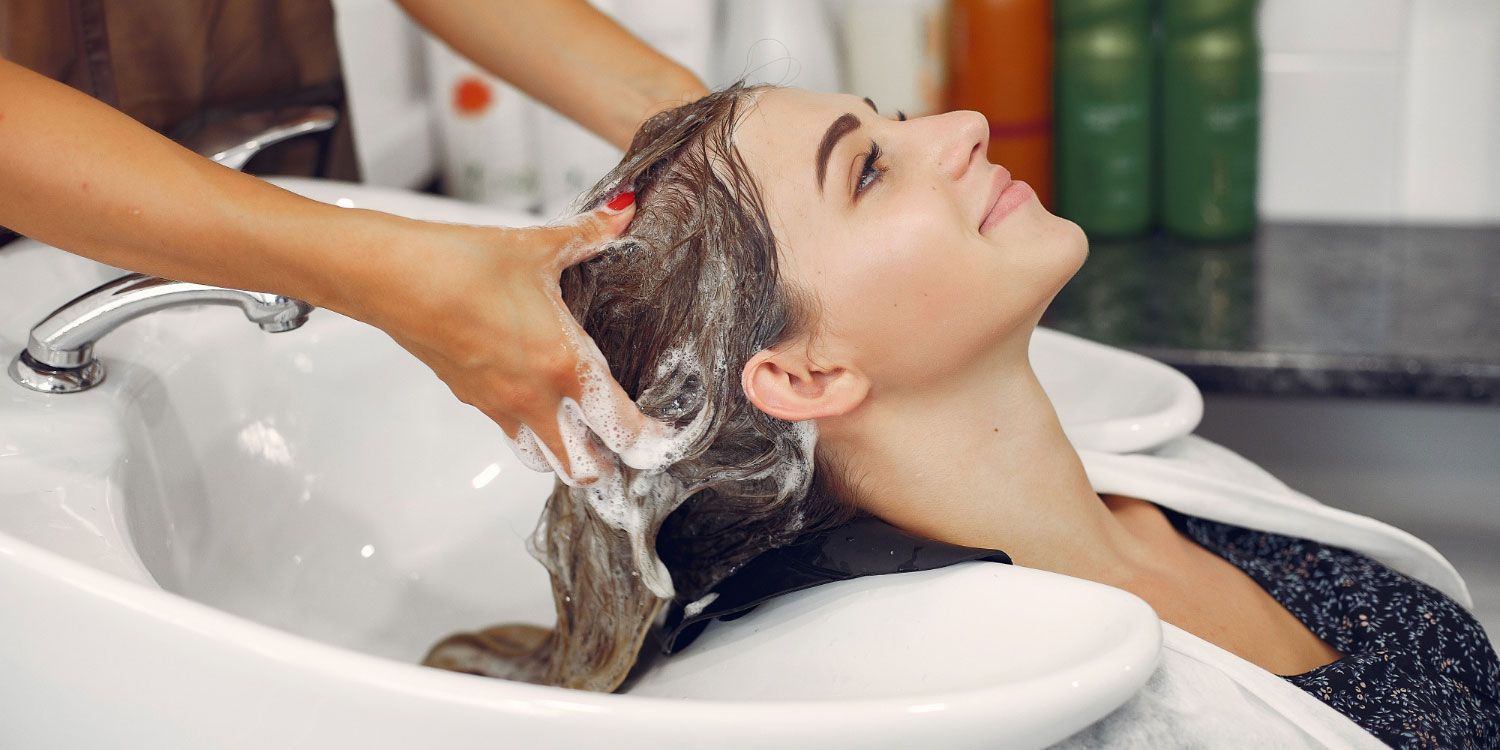 How to Properly Wash Your Hair Extensions
Hair extensions can be the difference between having a hairstyle you tolerate and having the freedom to style your hair in whatever way you love. However, just because our hair extensions are made with 100% high quality natural human Remy hair doesn't mean there is no proper care and maintenance to think about.
Extensions that are washed regularly, cleared of product build-up, and kept well will last longer and look better – it's as simple as that!
Here at Kia Knots, want to help you and provide you with all the advice you need when it comes to washing and maintaining your new hair extensions.
Every 30 Washes Rule
Probably the most commonly asked question when it comes to washing hair extensions is how often you should be doing it. While there's no one-size-fits-all answer to this, our golden rule at Kia Knots is to aim for once every 30 washes. This means you should be washing your hair extensions around once every month.
However, if you notice there's product build-up or that the extensions are becoming more and more difficult to style, don't hesitate in washing them a little sooner!
Wash in 6 Easy Steps
The first step in washing your hair extensions is to Brush Them. Brushing the extensions will make for easier cleaning and cause less tangles. We recommend brushing gently with a wide-tooth comb and moving from the bottom of the extensions to the top. This allows you to get rid of any pesky knots without actually pulling the hair out.
Next up you should Add Shampoo to Your Sink and fill the sink with lukewarm water. Mix the water with 3 pumps of moisturising alcohol-free hair shampoo. Always ensure the shampoo is coloured-hair friendly too!
For Step 3 simply Apply Shampoo & Conditioner to Each Individual Weft. Rinse and wash out the extensions with shampoo. Make sure you handle them gently to prevent them from knotting and twisting too much. Once they've been sufficiently shampooed, condition them from top to bottom and rinse.
Use a Hair Mask for a bit of light extension pampering! Apply a hair mask or deep conditioner to every weft from top to bottom.
It's vitally important to Rinse Out each weft and make sure there is no leftover product remaining. Any product still present after the rinsing can make them appear and feel greasy and also weigh them down, which is a big no no! Rinse with cold water to make the hair feel softer and appear shinier.
Finally make sure to Let Your Extensions Air Dry. We recommend squeezing any excess water with your hands but never use a towel to dry them as this could tangle or damage them.
There you have it! 6 easy steps to properly wash your hair extensions. Follow this guide around once every 30 washes (or once per month) and your extensions will be looking clean and fresh for every wear.