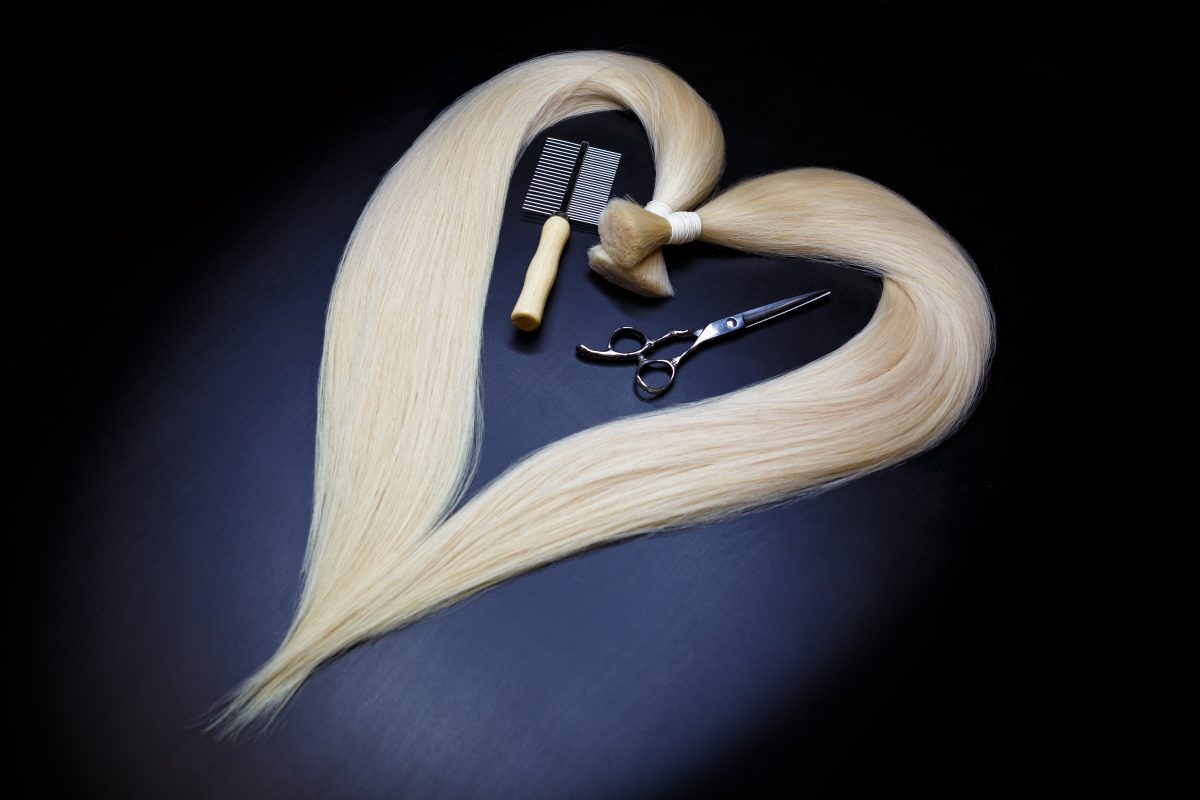 Introducing the NEW MICRO KNOT by KIA KNOTS and BOOMBAE
Kia Knots is a hair extension technique that was invented by Kia Styles, one of the owners of the salon Boombae. It is a revolutionary technique that used NO glue, NO chemicals, NO machines, NO metal, NO glue, and NO tapes! We use our own 100% natural human hair and is exceptional quality. The knot is done on tiny sections of hair so there is no pulling on the hair or head which is unlike a weft, tapes or other methods on the market which can cause damage to the natural hair
We want to be able to offer hair extensions that do not damage the hair and let the hair naturally grow in between refits or once they are taken out. The inspiration for the Knots came from the traditional Brazilian Knot. With this technique it can be used on all hair types.
The hair can be used for over a year, if looked after properly, and refits are needed every 12 weeks depending how fast your natural hair grows. A new set usually takes around 5/6 hours and refits take 2/3 hours.
Ever since starting Kia Knots nearly 5 years ago we are always looking to improve the technique to make sure it is the BEST out there. Kia recently decided that we wanted to make it even more undetectable and so created the MICRO KNOT.
The MICRO KNOT is exactly the same technique as the original Knots but the thread is even thinner so virtually undetectable in the hair, whether you have thin or thick hair and if you want to wear your hair up and do not want anyone to know you have hair extensions.
This technique takes slightly more time as the sections can be made even smaller and do not worry there is still NO DAMAGE to the natural hair!
Below you can see a before and after image and how incredible the transformation of MICRO KNOTS can be!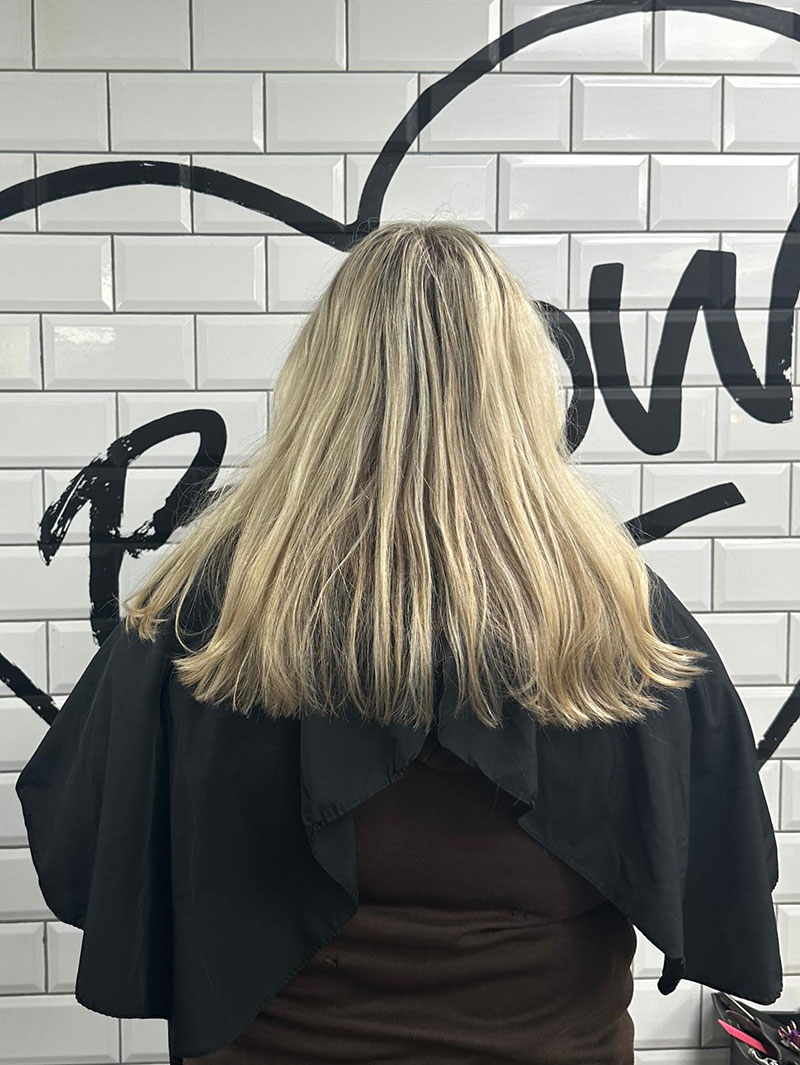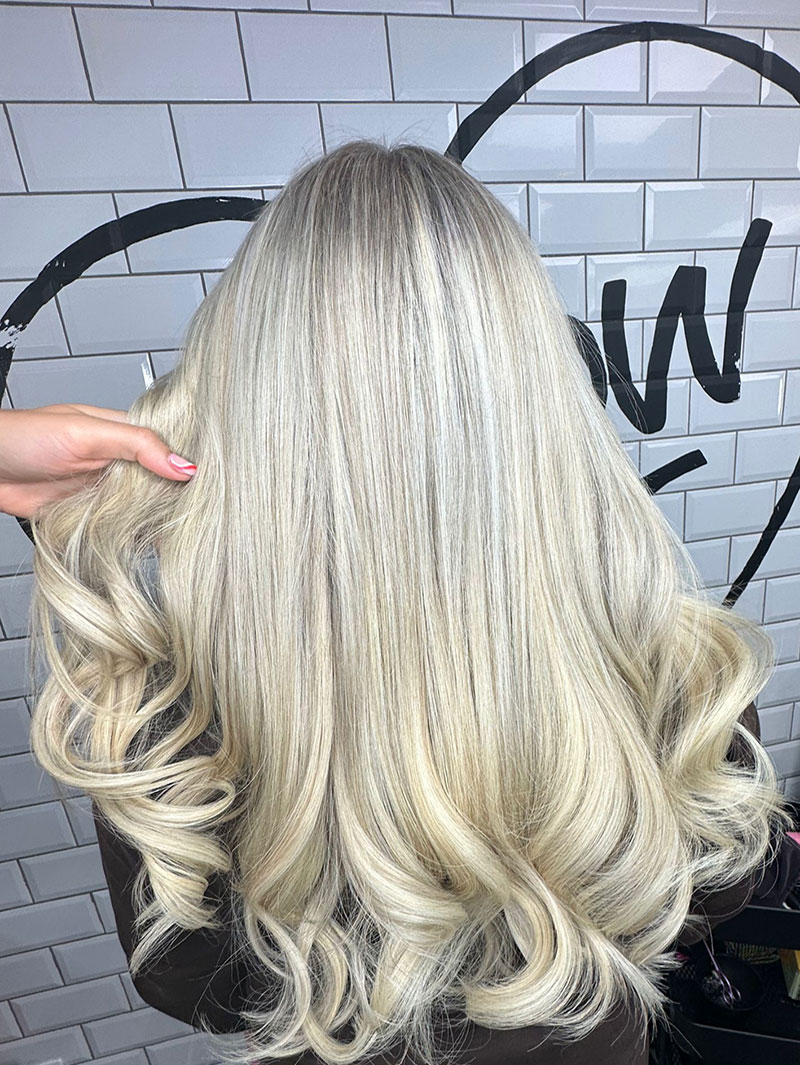 In the below photo you can see what a MICRO KNOT look likes and you can see how tiny they are and how easily they blend into the natural hair making sure they are undetectable to others!
MicroKnots cost £850 for a full head and £600 for half a head.
The original knots are £750 for a full head and £500 for half a head.
Refits for a full head are £300 and for half a head they are £250
I'm sold – how can I go ahead?
The best way to go ahead with us is to book a free consultation here and come and see us, ask all the questions you wish and we will colour match you on the consultation and then we can take payment to get you booked in.
We are located in Trafford Manchester, Just outside of Manchester City Centre and have free parking on site!
Or, what to chat? Call us on 01613271712